"Our journey toward healing begins with our own willingness to be vulnerable with ourselves, embrace our mistakes, and remind ourselves that life is a process. " - Naimah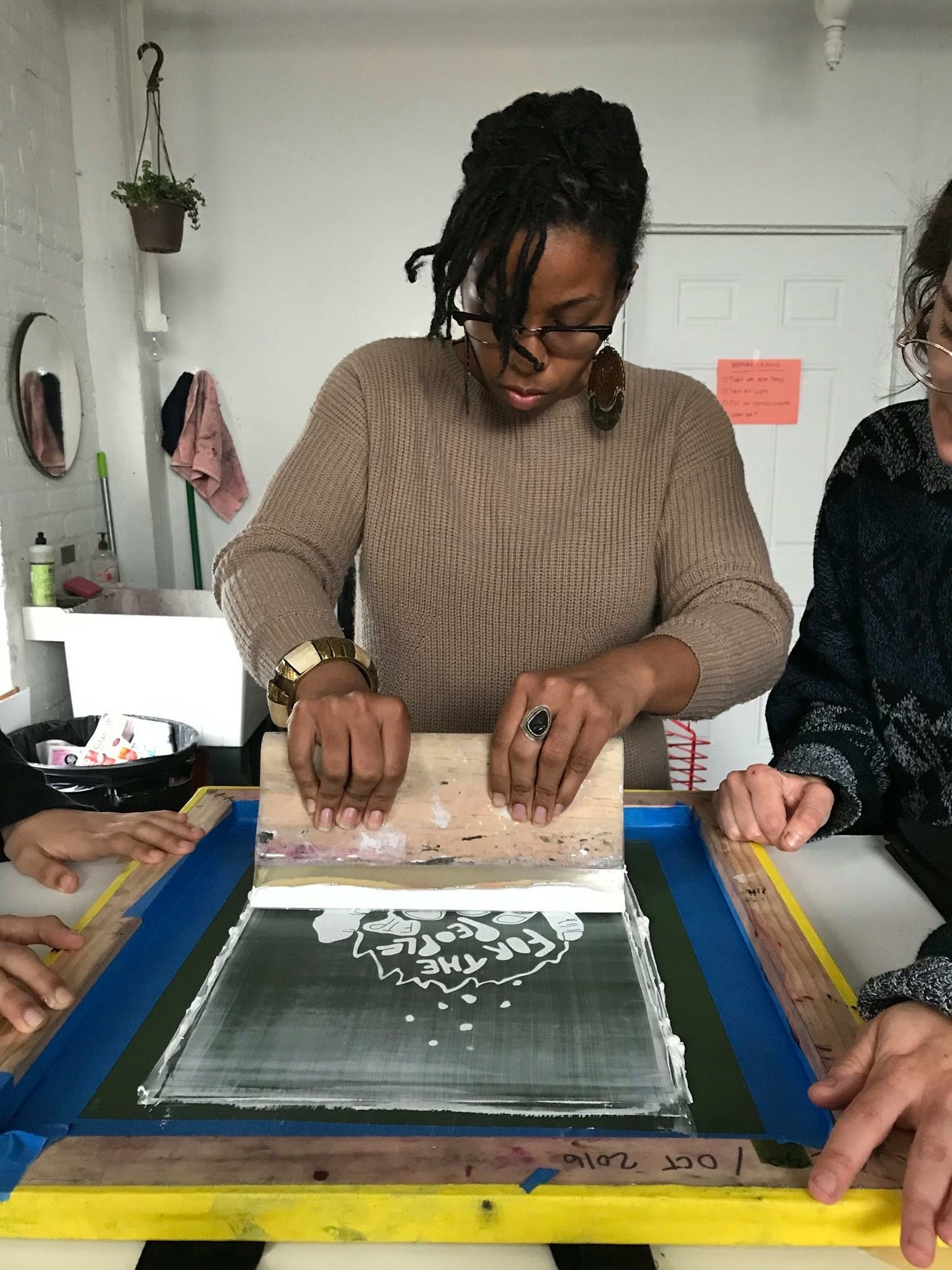 Welcome!
Naimah Thomas, MA, LPC, ATR-BC (she/her)
I am a registered and board-certified art therapist (ATR-BC), and a licensed professional counselor (LPC) in Illinois, with a Master of Arts in art therapy. Naimah graduated from Columbia College Chicago with a Bachelor of Arts, with a focus in graphic design.
I am committed to providing a person-centered approach to healing with a focus on intergenerational cultural trauma that acknowledges the multiple systems of oppression and the impact those systems have on our emotional, mental, and physical well-being. Collaborating with people the with hopes of co-creating brave spaces that invite multiple perspectives, active listening, and opportunities for growth and healing to occur. Using art as a means to fostering connections, empower, and amplify their voices, experiences, and expression.
Weaving traditional talk therapy with elements of art therapy and creative expression, all based on what each individual prefers. Art therapy differs greatly from an art lesson and is grounded in the knowledge of human development, psychological theories and counseling techniques. Art therapy can be beneficial for anyone navigating obstacles, who would like to express emotions, improve focus, relaxation, and self-exploration. 
Read more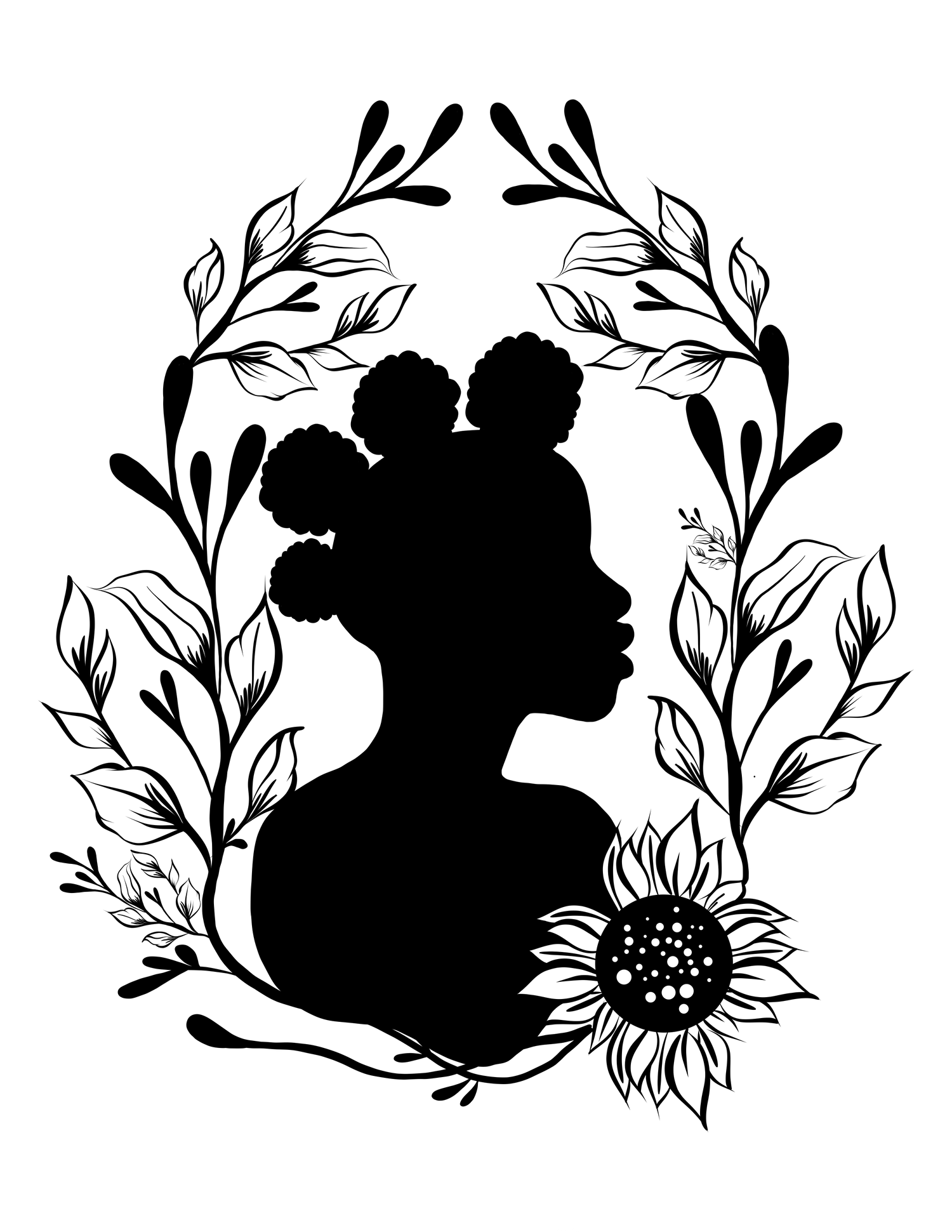 Creativity and Art Making
Much of my artistic practice is rooted in my experiences as a Black woman, and advocate.
I am a interdisciplinary artist primarily working in abstract painting, digital design, and illustration. Art should be accessible for all and it is important for me to create art that is a reflection of the various communities that have shaped me. Working with individuals, grassroots organizations, and social justice aligned agencies has been the core of my work.
I really value and appreciate the works of Kara Walker, Faith Ringgold, Margaret Taylor-Burroughs, Bisa Butler, and many others. Artists who use their gifts to spark curiosity and speak to all the movements happening in the world.
See more of my work